BLOW OUT YOUR BORING CANDLES!
Tired of the same old candles in the packaging that takes itself a little too seriously? Same old scents getting a little stale? We agree! That's why we're breaking the mould and making candles fun again! A huge range of delicious scents are paired with funny, quirky and just plain silly names to make a natural soy candle that's a joy to burn!

FUN NAMES, QUALITY PRODUCT
While our names aren't very serious, there is one thing we do take seriously - quality. All of our products are hand poured by master candle makers and batch tested to ensure they burn evenly and smell amazing!
CANDLE CRUSH products are all made using 100% natural soy wax. Soy wax is vegetable-based and is completely natural and sustainable - unlike paraffin wax which is derived from crude oil and isn't good for the environment or potentially your health. Insist on only burning natural soy wax candles!
One of the goals for CANDLE CRUSH is to produce an extensive range of scents. We're not interested in sticking to the 5 or 6 scents most other brands produce; we want to offer scents for every season, every occasion and every personality.
Grape? Check! Chocolate? Check! Rain? Check! There are no scents we won't consider so if you've got an idea for a great smelling candle, get in touch and let us know!
We're just a small team who are passionate about making amazing products. Meet the key members of the team who help make Candle Crush cool!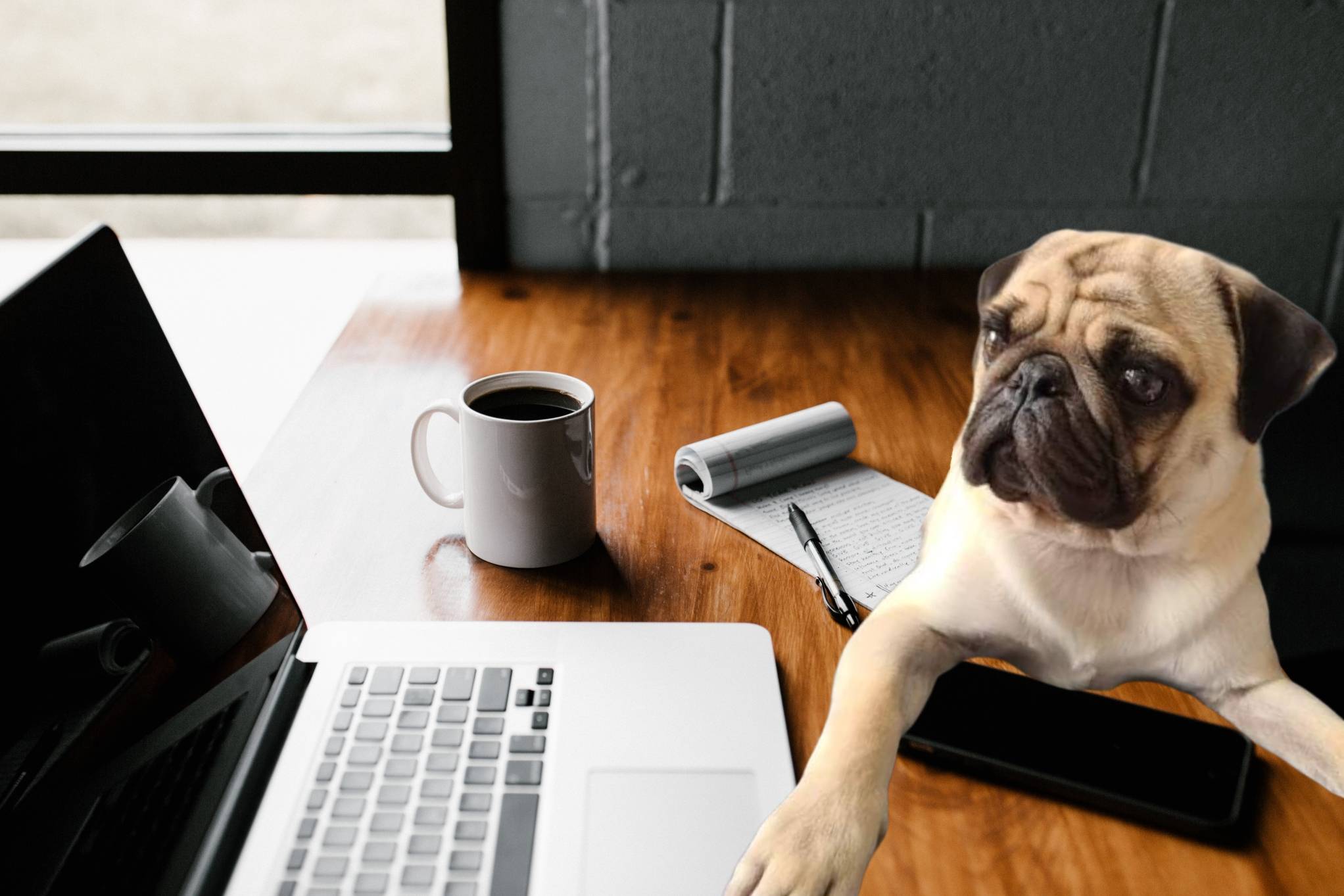 Wilson Junior | pug in-charge
While the rest of the Candle Crush minions are busy sniffing scents and doodling…doodles, someone has to keep them in line, make sure candle operations run smoothly, order more wicks from the wick shop and ensure our customers (the most important people) are happy and their lives are satisfactorily scented.
A day jam packed full of ordering, packaging, Facebook status updating and doing Pug duties is tough work and requires someone with virtually no life of their own…
The Candle Crush team's goal is to provide an easy stress-free shopping experience for our valued 'Crushers'. No higglety-pigglety order forms, no hidden extras (like 0.45% service fee per 2.637% of candle bought on every odd numbered day of every second month. Wait…what?!), and only the friendliest service with a huge, creepy smile 😀 …like that.