TEMPORARILY CLOSED
We are temporarily closed due to New Zealand being in alert Level 4 of the COVID-19 pandemic.
This will be for a period of at least 4 weeks from 11:59PM Wednesday 25 April.
We have disabled the ability to order and hope to re-enable this once the alert has been downgraded.
Limited time only - while stocks last. Can't be used in conjunction with any other offer. Lowest price item is free.
Join the Candle Crush Scent Squad and earn rewards points when you order, review, share and refer to redeem for awesome rewards!
Get 500 points just for joining (it's free)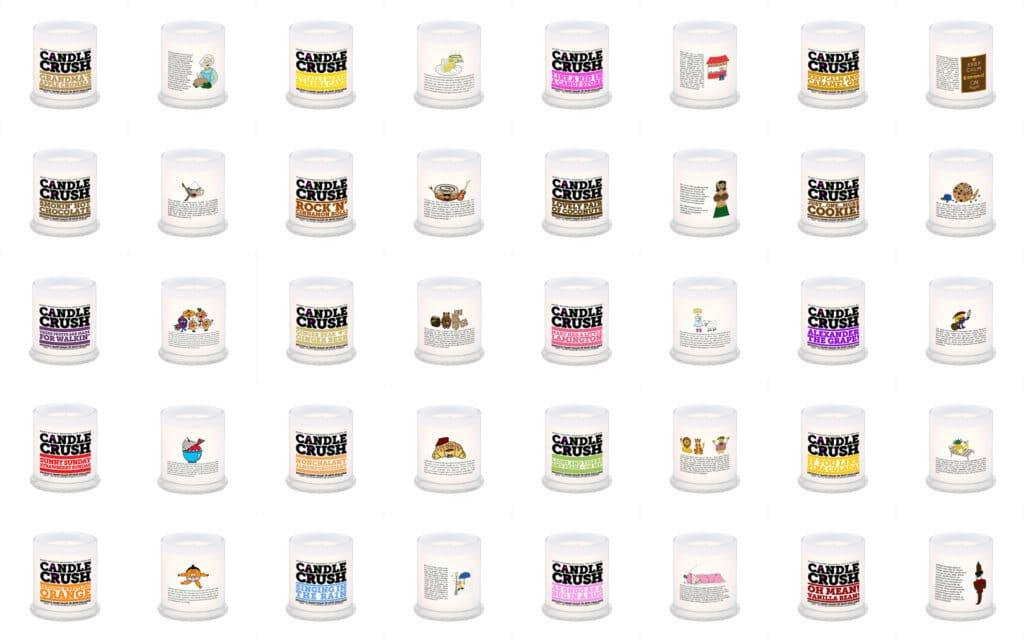 Tired of the same old scents? We have New Zealand's largest range of original, unique scents – and they're all delicious!
All of our products are made with 100% natural, sustainable soy wax as opposed to paraffin wax (a by-product of petrolium) which mass-produced brands use.